While she will forever be known as part of "Bogie and Bacall," Lauren Bacall is a class act all on her own. Still active in the biz today, she's an inspiration to us all, and a survivor.
So, as a tribute, here are my (probably surprising) faves of the birthday girl. Bogie and Bacall fans, don't shoot me!
How to Marry a Millionaire
(1953)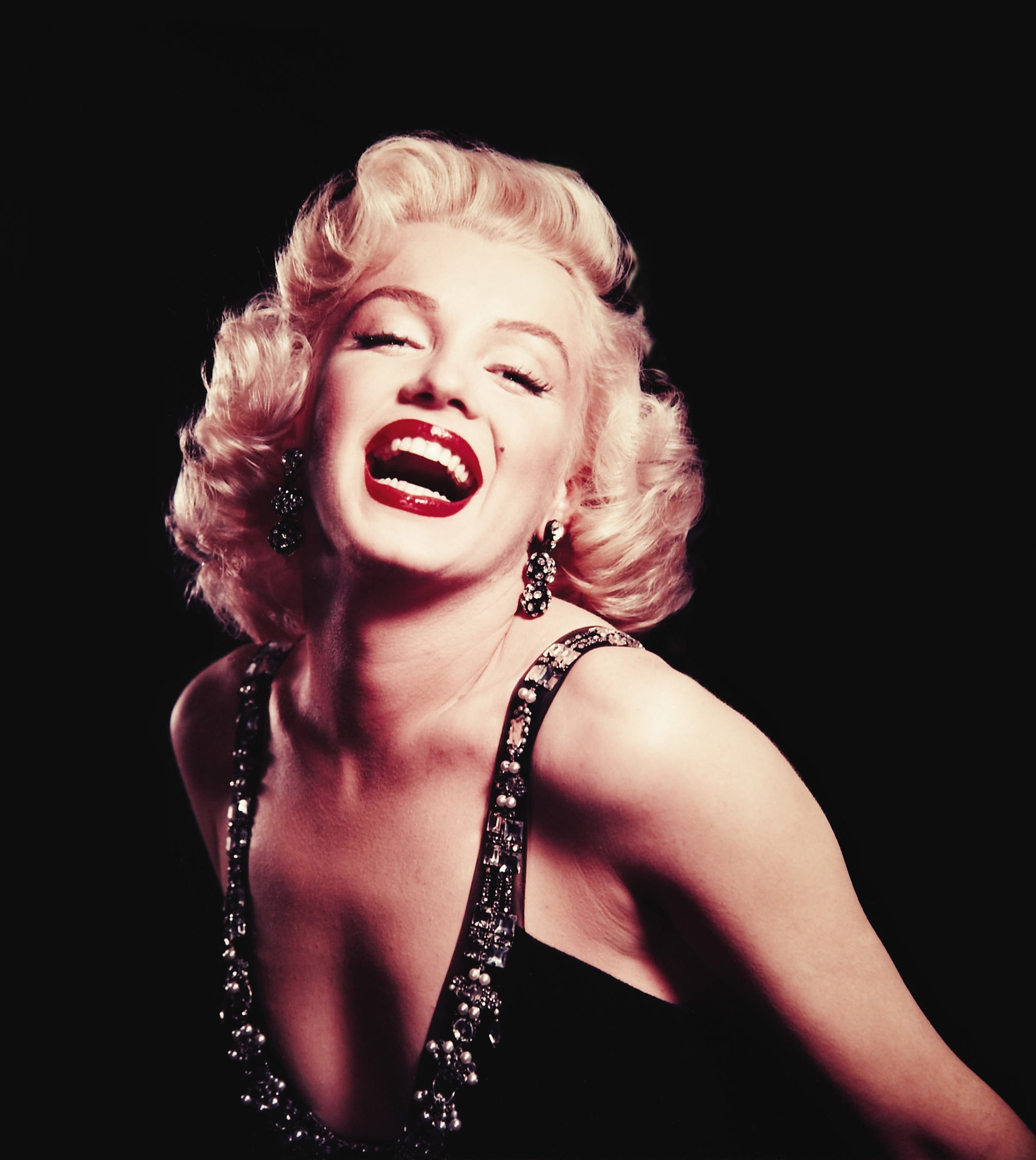 I've always thought Bacall made too few comedies. She has a great knack for it, and shares the screen with two other legends: Marilyn Monroe and Betty Grable. As the strong-willed Schatze Page, she is perfect as the "leader" of the trio who is the brainchild of the goal to marry a millionaire. Bacall is at her comedic best in this Fox Cinemascope charmer.
Written on the Wind
(1956)
The trademark Douglas Sirk melodrama has never been more evident than in Written on the Wind. Bacall is great as the Lucy, the woman married to Robert Stack's Kyle Hadley while truly in love with
heartthrob Rock Hudson's Mitch Wayne. While the whole movie is ridiculously over-the-top, that's the fun of it. And Bacall adds a touch of class to the production.
Designing Woman
(1957)
Bacall at her comedy best with film great Gregory Peck and the stylish direction of Vincente Minnelli. Bogie was ill at the time, and Bacall found doing a comedy very therapeutic at such a difficult time. The role was a departure for her, and she is wonderful in it. She and Peck make a funny team.
Other faves include her supporting turn with Henry Fonda in
Sex and the Single Girl
, a lesser known Bogie-Bacall endeavour,
Dark Passage
, and her more recent turn as Barbra Streisand's mother in
The Mirror Has Two Faces
. Bacall effortlessly steals every scene she is in with Streisand.
So, get a slice of birthday cake, and take your pick from these Bacall flicks tonight!